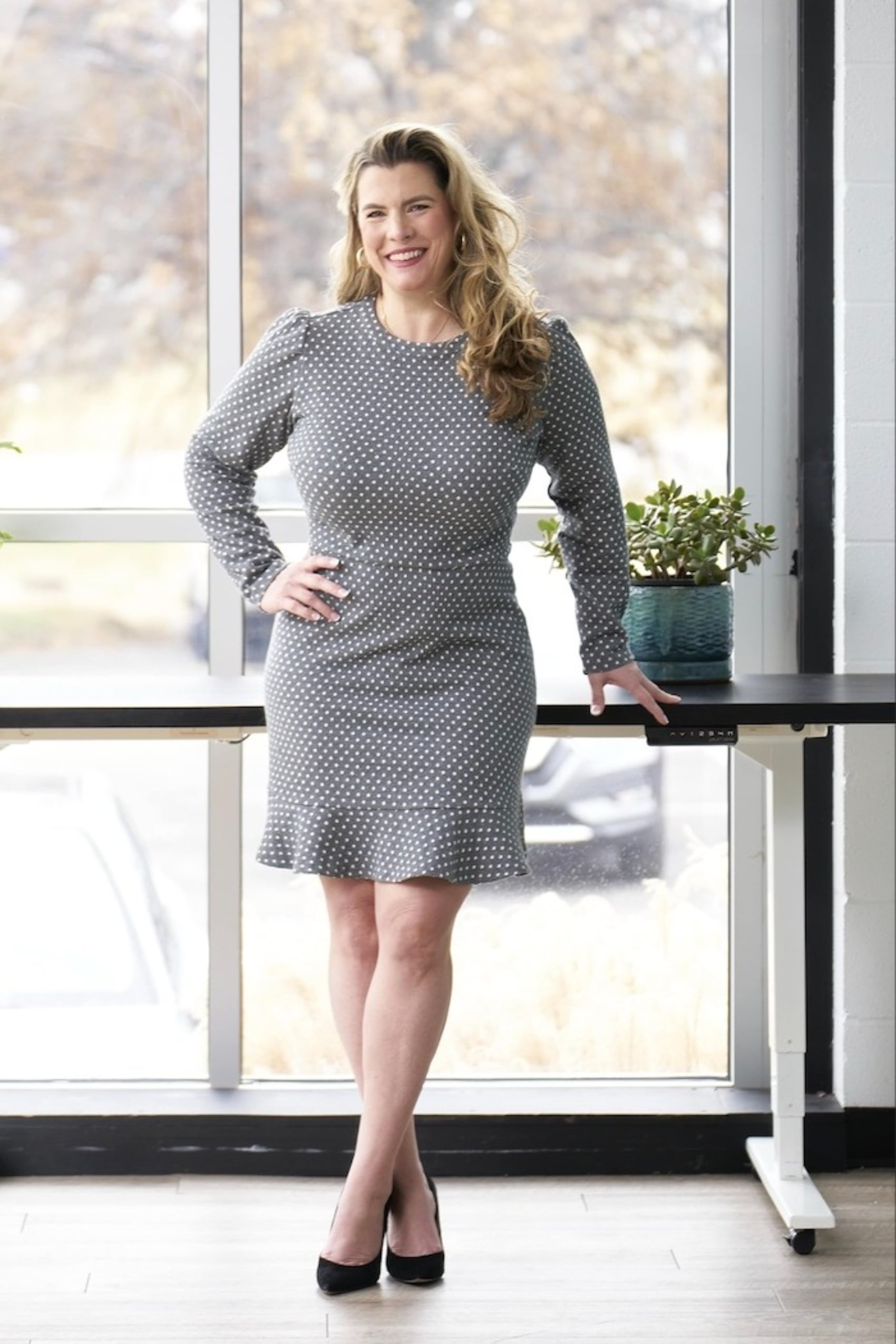 Michelle Lutz, Broker
Lutz Sales + Investments
As an investor herself, Michelle Lutz is extremely knowledgeable about all aspects of acquiring and managing commercial real estate. She is diligent about matching investors to their desired acquisitions. Michelle is a local market expert who gives her clients a leading edge when it comes to ensuring their goals are exceeded when buying and selling real estate in the Kansas City market. 
Michelle works exclusively with buyers and sellers of small to medium multifamily and retail properties. Michelle has a wide range of real estate experience and is a licensed Broker in KS, MO and NE. She has become the go-to broker for out of state investors who seek the higher returns found in the Midwest but also has strong local relationships forged over decades of investing in Kansas City. Michelle's vast network of relationships within the local commercial real estate community assure that her clients are always well represented and advised on matters related to owning investment property in Kansas City. 
Michelle Lutz lives in Overland Park, KS with her husband and three children and enjoys gardening and playing competitive table tennis on the weekends.