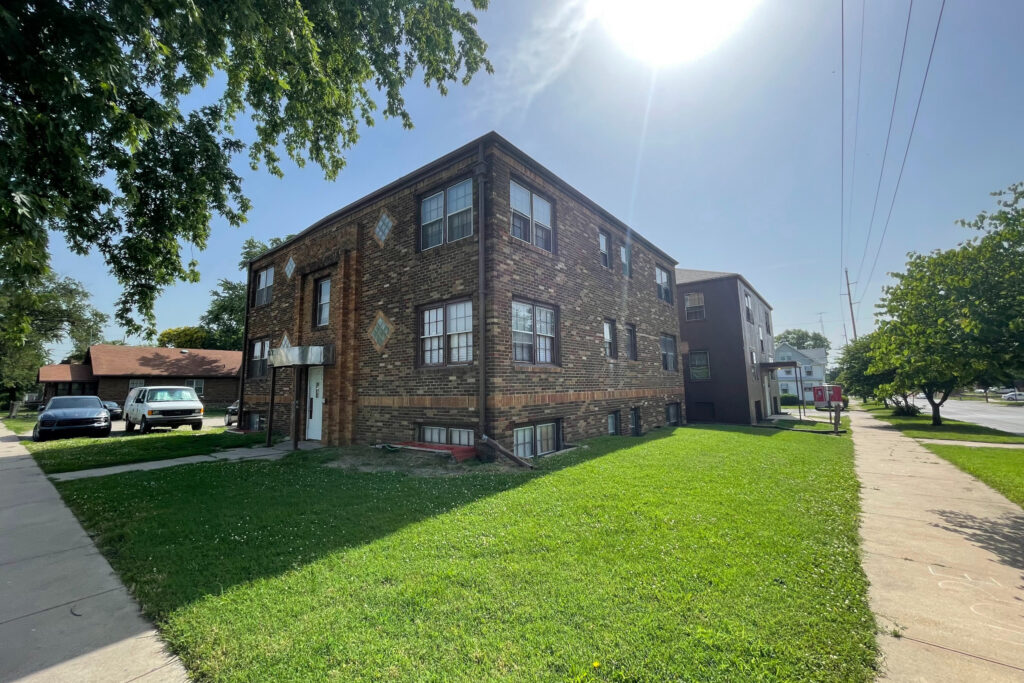 Active
Topeka 27
332 SW Topeka Blvd, Topeka, KS 66603
DESCRIPTION
Capitalize on the growth of downtown Topeka and the chronic lack of affordable housing in the US. Enjoy heavy cash flow from these low-maintenance studio units. These are two connected buildings on one legal parcel. Many of the tenants are voucher tenants providing the owner very stable income. Low price per door and proven rental upside.
Why we love it: Low price per door, proven rental upside, and a 2% rule deal. It's hard to come by price-to-rent ratios this favorably!
The challenge: Smaller units and a largely voucher tenant base. Master metered for utilities.
Buyer Detail and Financials
GALLERY
Copyright © 2021, LUTZ All Rights Reserved.
Usage of this site constitutes acceptance of the Terms of Service, DMCA Policy and Privacy Policy.