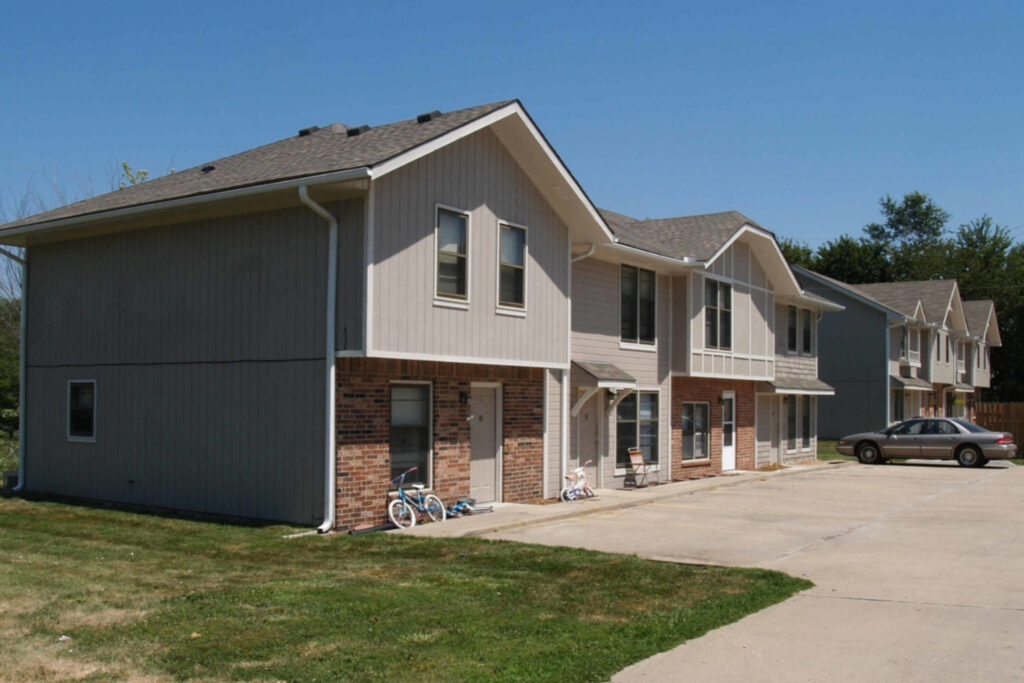 Sold
Ferrelview Estates
219 N Garrison Ave, Ferrelview, MO 64163
DESCRIPTION
Capitalize on 1980s construction townhome units just five minutes from the brand-new$1.5B Kansas City International Airport. Several new Data Centers, including one built by Facebook, are under construction in the immediate area. The Northland is hot, and the Ferrelview Estates will provide workforce housing amidst all this growth.
Why we love it: There are no apartments closer to the airport than Ferrelview Estates! Modern 1980s construction, larger 2 and 3-bedroom units, desirable townhome layout and all in the heart of the Northland's massive growth.
 
The challenge: Although minutes away from the airport, Ferrelview is a smaller town with a rural feel, and cosmetic rehab is still needed in most units to achieve premium rents. The townhomes also do not have covered parking or garages. 
Buyer Detail and Financials
GALLERY
Copyright © 2021, LUTZ All Rights Reserved.
Usage of this site constitutes acceptance of the Terms of Service, DMCA Policy and Privacy Policy.